Transforming Animal Health
With Leading-Edge Biotechnology Solutions
At Edge, we are passionate about animal health.
Our vision is to transform animal health by applying the latest biotechnological tools to the areas of greatest need in veterinary medicine. In recent decades, advances in biotechnology have facilitated significant breakthroughs in the prevention and treatment of human diseases. We believe animal health is yet to benefit fully from these breakthroughs.
This reality struck home for Michelle Haven, Edge's co-founder and chief executive officer, when she lost her beloved dog "The Edge" to chronic renal failure in 2019.   Edge Animal Health carries his name and is dedicated to addressing significant unmet healthcare needs in animals.
At Edge we start by identifying the most significant unmet needs in veterinary medicine and explore the most exciting technologies being pursued to address comparable needs in human health. Our deep understanding of the disease targets helps us to identify the most appropriate state-of-the-art biotechnology tools that are being leveraged to treat human diseases and harness them for use in veterinary applications.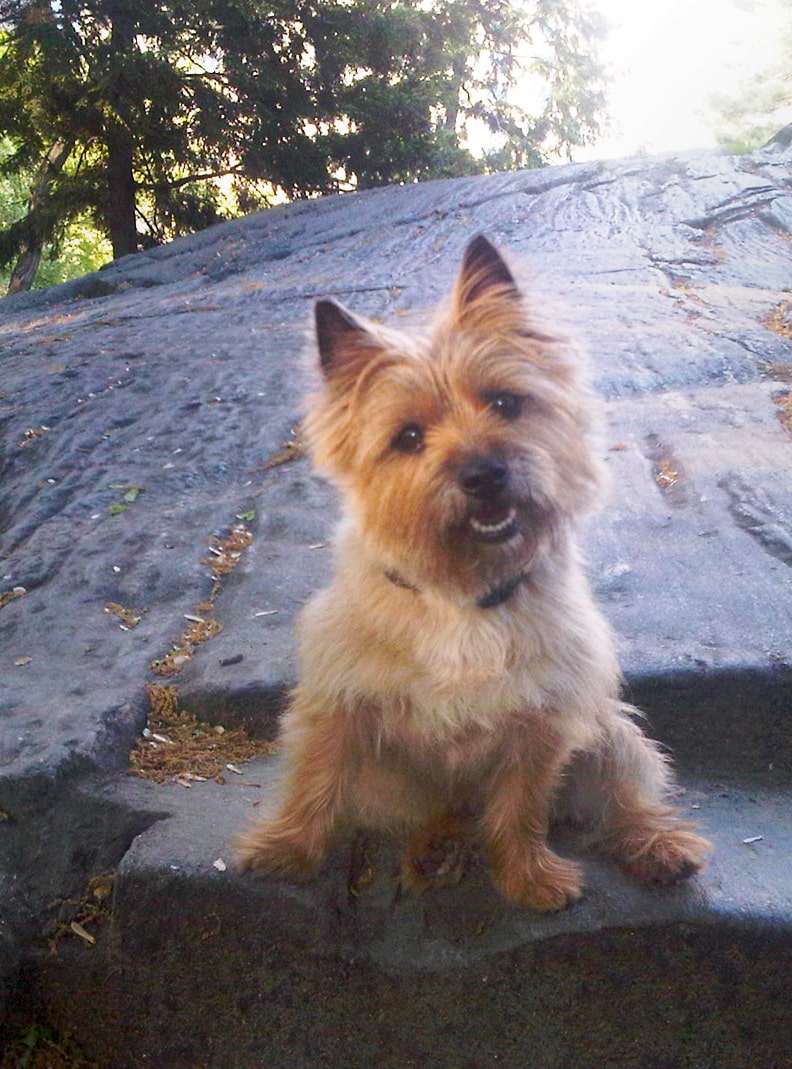 Edge focuses on a bi-directional approach to developing novel therapeutics and vaccines.
This starts by developing a deep understanding of the etiology and pathogenesis of diseases, followed by identification of one or more biotech platforms currently being pursued for similar human health applications.  Our programs incorporate cutting edge gene engineering tools, advanced cell therapies and tailored delivery technologies.
Edge is changing the paradigm, bringing biotechnological breakthroughs to veterinary medicine at-pace with human medicine.